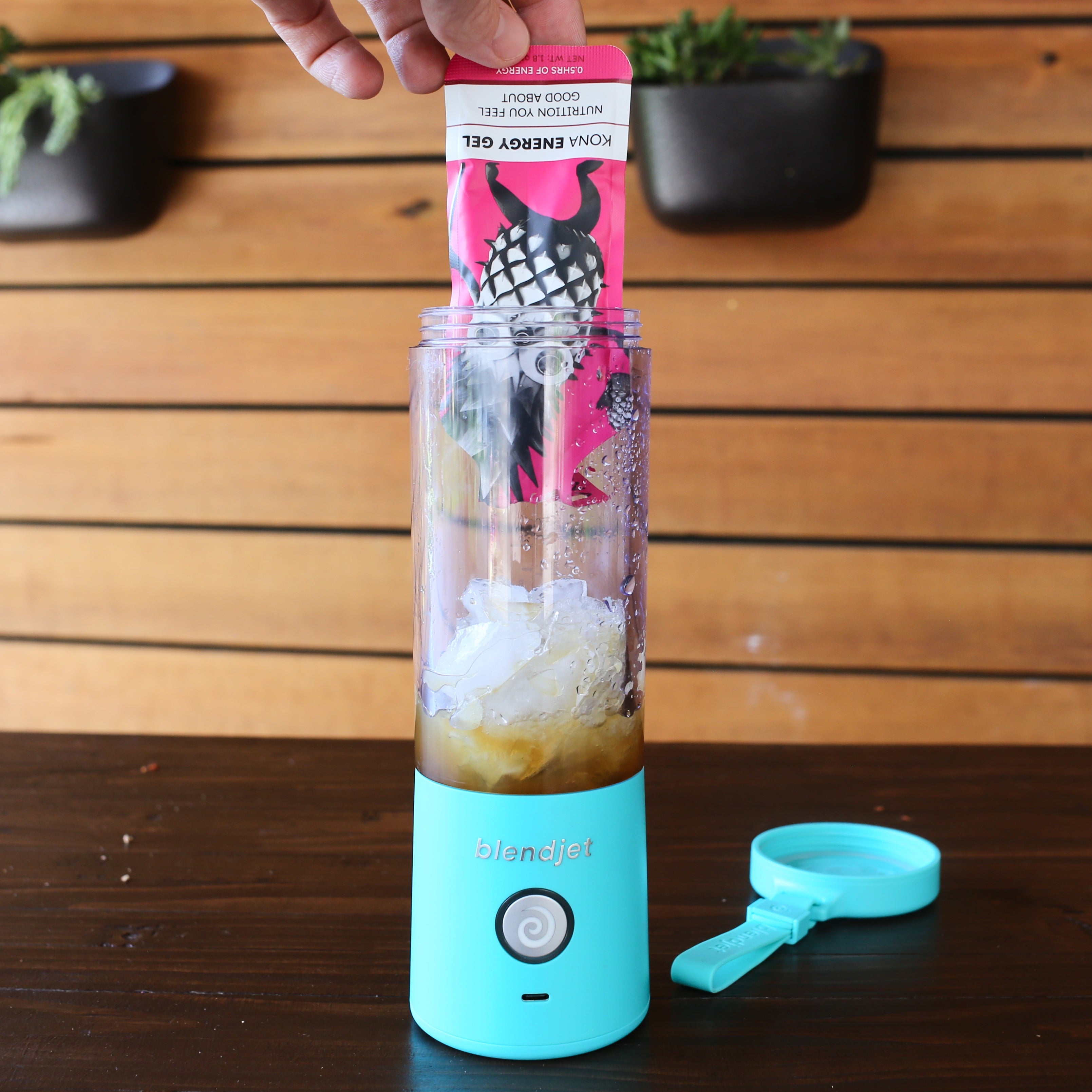 Hot Course Hack | The BlendJet
A couple of weeks back I took on the hardest athletic challenge I've ever done, the Starvation Xtri. Having just finished the hardest portion during the hottest part of the day (last 8.2 miles of t...
Have you ever found a corporate policy that you loved? Most corporate policies are boring, irrelevant, bureaucratic, or thinly veiled "benefits" that are designed to keep you in the office working ...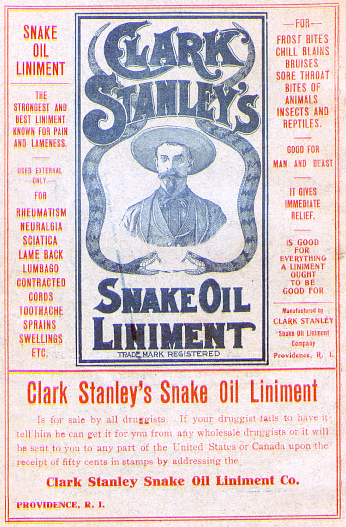 I've found myself doing something I hate, trying to convince you good people to buy our gels by using a bunch of buzz words you see in the grocery aisle… Did you know that our gels are vegan, plan...
Put on your headphones and and listen to this as you read today's blog (bear with me…): This was supposed to go out last week. Today it is July 21th. I got a little busy on Monday (starting a busin...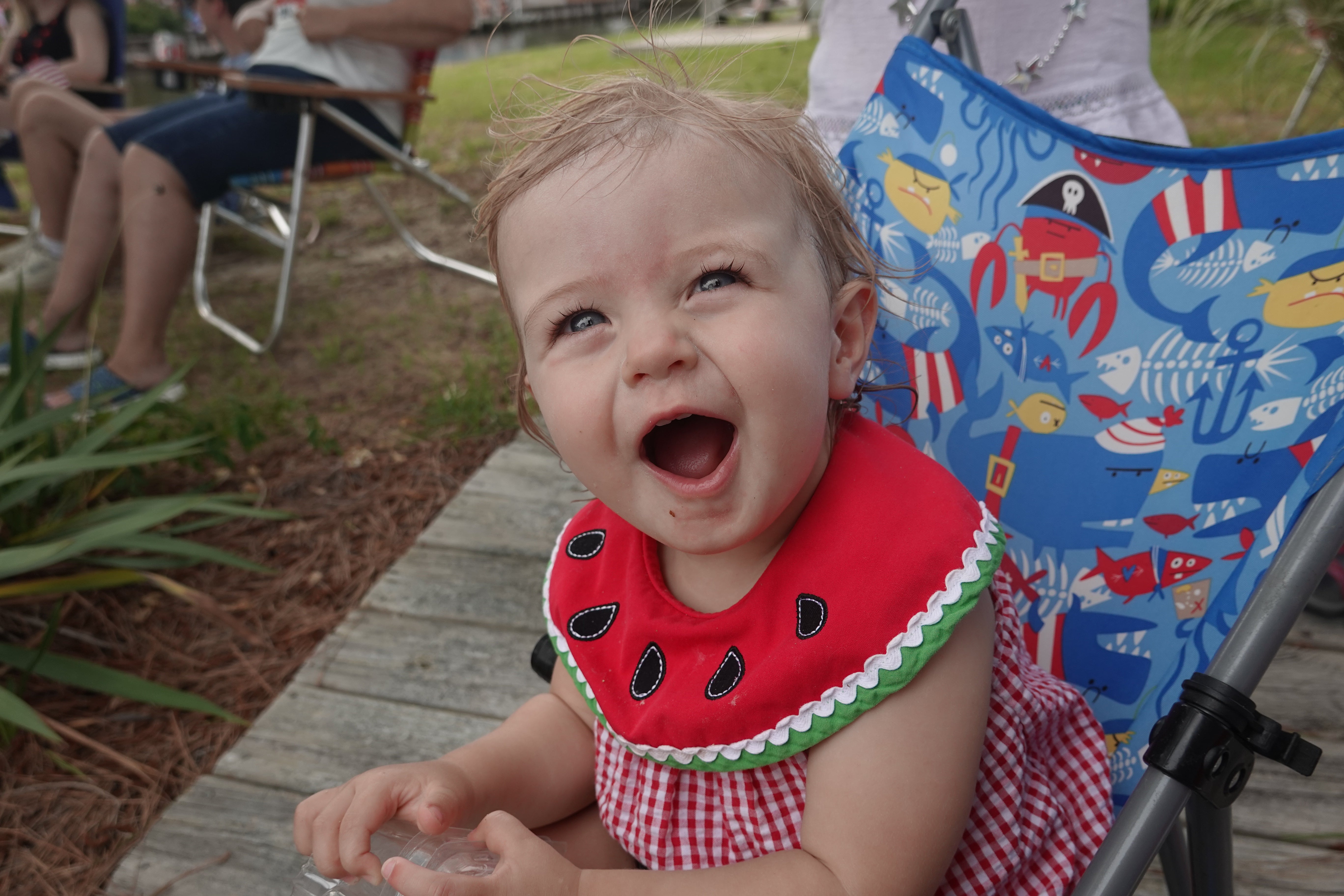 Happy July 5th friends! July 5th is the most unappreciated day of the year, especially for athletes... Most Americans know the general story of July 4th, 1776. A bunch of stodgy old white dudes thr...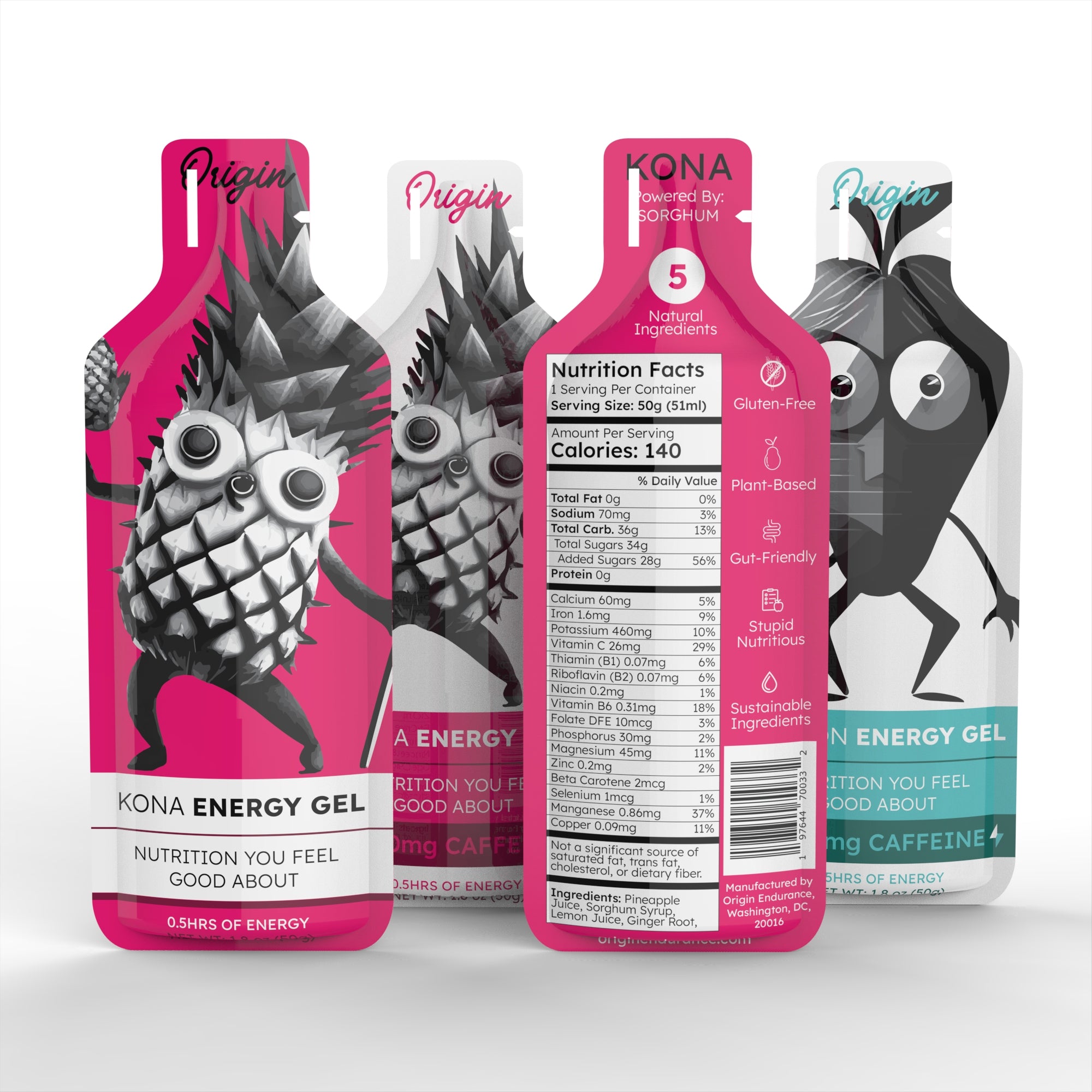 Nutrition is often the most overlooked and underappreciated difference maker in your performance. And let's be real, you don't want to be that guy who bonks halfway through a marathon or cramps up...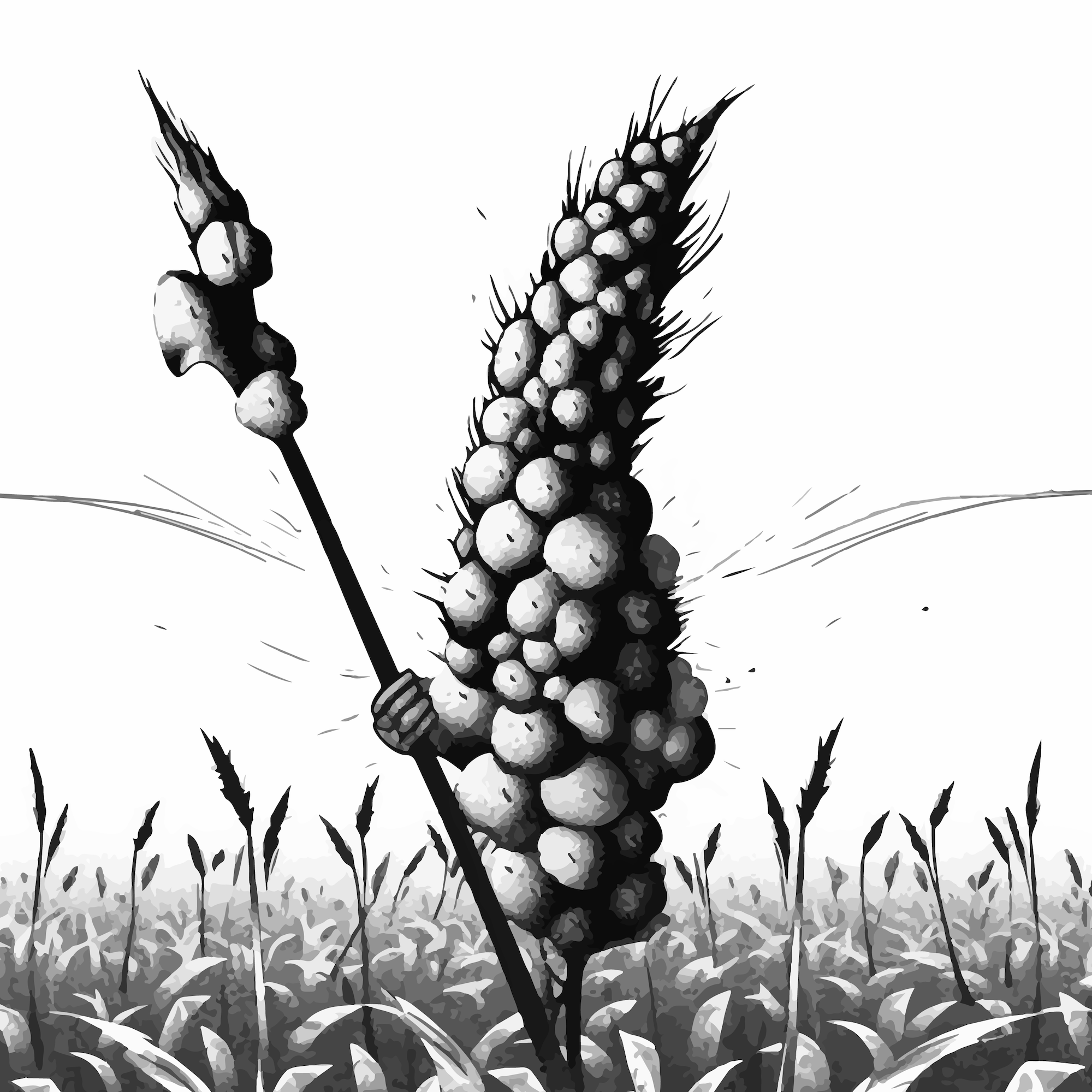 Why Sorghum For Endurance Nutrition?
Here at Origin, we're big fans of this superfood, and we're excited to share with you all the reasons why it's the perfect choice for sports nutrition. What is Sorghum? First of all, let's start w...